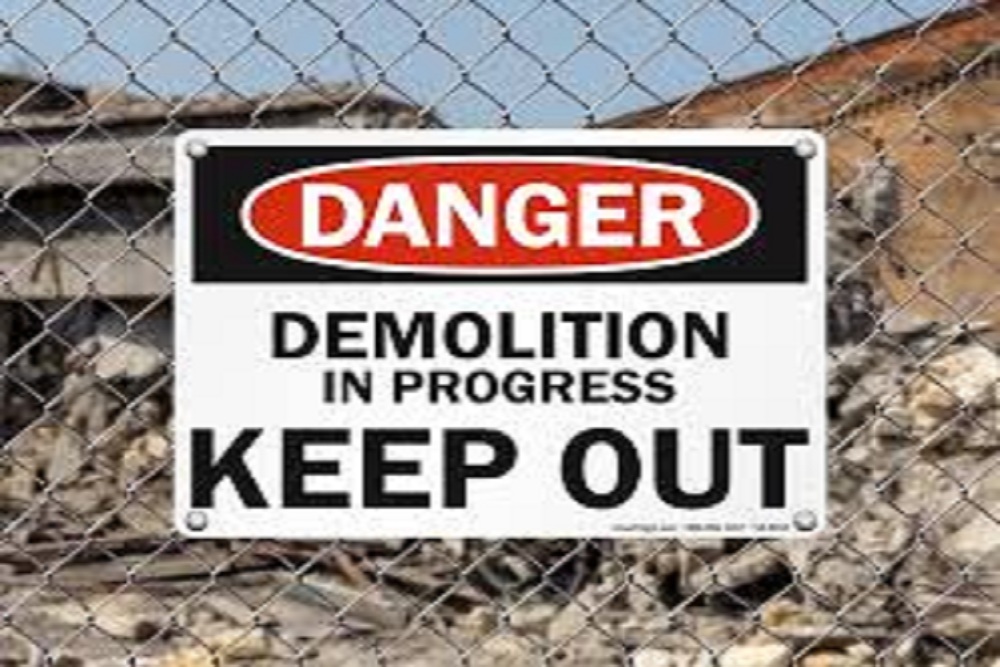 The City of West Frankfort Police Department issued the following announcement on Jan. 9.
Bids for demolition of two downtown properties listed below will be received by The City of West Frankfort at the Office of City Clerk, 110 North Jefferson Street, West Frankfort, IL until January 18, 2019 at 4:30 p.m. A pre-bid meeting will be held on January 15, 2019 at 10:00 a.m. at the property locations.
PROPERTIES TO BE REMOVED:
102 S. Emma
104 S. Emma
Bids are being solicited only from responsible and established bidders known to be experienced
and regularly engaged in the work of demolition, particularly demolition of commercial buildings
and removal of demolition debris to appropriate disposal sites. Satisfactory evidence that the
bidder has the necessary capital, equipment and personnel to do the work may be required.
Bid Specification Packets can be picked up at City Hall, Monday through Friday 8:00 a.m. until 4:00 p.m. copies may be obtained by qualified bidders. The City Council reserves the right to reject any or all bids and to accept any bid, or portion thereof, which, in their opinion, is most advantageous to the City
Original source can be found here.