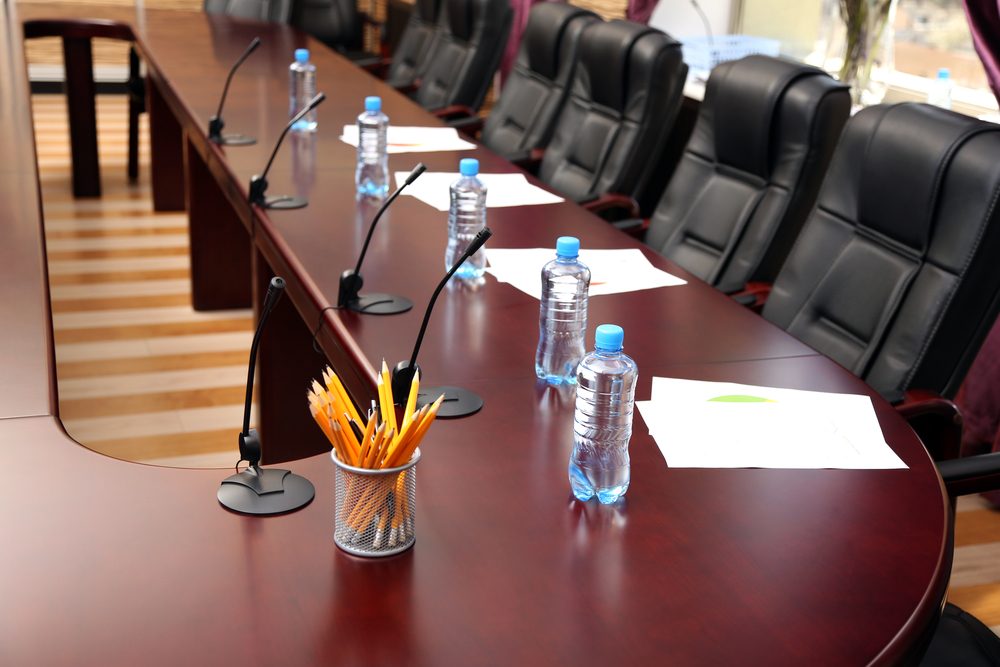 Jefferson County Board met Nov. 1.
Here is the minutes provided by the board:
Chairman Steve Draege called the meeting to order at 7:00 p.m.
County Clerk & Recorder Connie Simmons called the roll:
Board Members present: Jeff Williams, Jeff Stewart, Adam Ortgiesen ,Joey McDermott ,Tim Marlow, James Malone, Cliff Lindemann, Wayne Hicks, Justin Fulkerson, Randy Edwards, Joyce Damron and Steve Draege (12)
Board Members absent: Sean Wilkey (1)
Legal Counsel present: none
Public Input
none
Motion by Edwards seconded by Stewart to approve the Revised Fiscal Year 2018-2019 Tentative Budget.
Roll call vote. Motion Carried. (8 aye - 4 nay McDermott, Malone, Fulkerson, Damron) - 0 abstain
Motion by Hicks seconded by Damron to adjourn at 7:08 p.m.
Voice vote. Motion Carried. (12 aye - 0 nay - 0 abstain)
http://www.jeffersoncountyillinois.com/sites/default/files/November%201%2C%202018%20Special%20Full%20Board.pdf