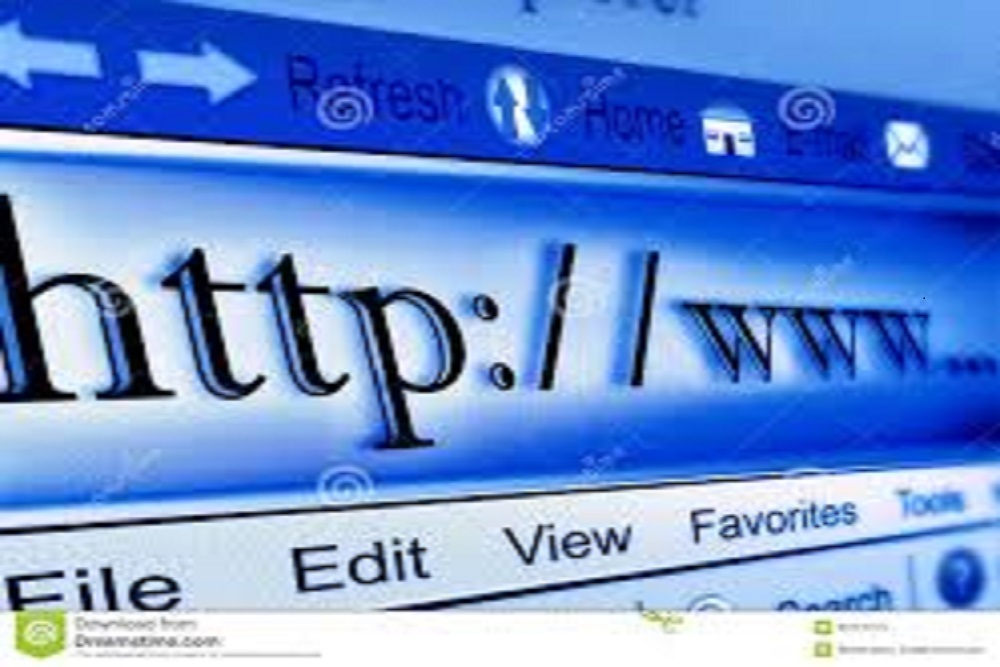 City of Christopher issued the following announcement on Aug. 15.
The web site https://cityofchristopher.org/ has gone through a complete renovation. Please take a look and let me know if there are any changes or additions that you feel would be helpful for you. Send comments to jim@cityofchristopher.org
Thanks for helping improve the city web site.
Original source can be found here.
Source: City of Christopher