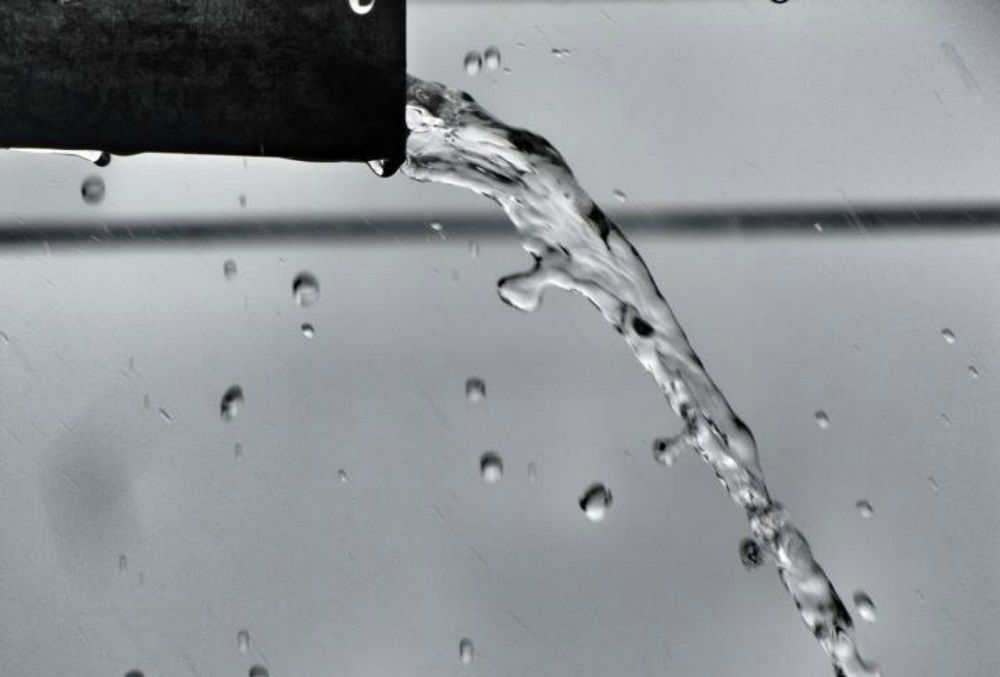 Franklin County farmer and community activist Karen Tucker longs for the day when she feels like elected officials in Illinois are putting the job they've been entrusted to do above all else.
Hunter points to Edgar Watchdogs recent findings that the Akin Water District in Franklin County hasn't filed annual financial reports for at least several years as elected board trustees are obligated by law to do as the latest example of state lawmaker's dereliction of duty.
"If they are required to file reports and didn't do it obviously that's a problem," Tucker told the North Egypt News.
The pattern of neglect was uncovered when the Edgar County Watchdogs submitted a Freedom of Information Act request for records from Akin, including annual reports that were supposed to be filed with the Illinois Comptroller's Office on an annual basis and was told no such records existed for the company, which has now been in operation for nearly four decades.
"My theory is they all need to be put out of office and we need to start over from the ground up," Tucker said of politicians in Illinois. "Down here in Southern Illinois, I think people try and I'm happy with my representative (Dave Severin). The really big problems are with Illinois and Chicago. They don't care about downstate and we don't have enough reps in Springfield to really make a difference."
According to the Edgar County Watchdogs, every unit of local government, school district and special district is required to submit its annual financial report to the Illinois Comptroller.