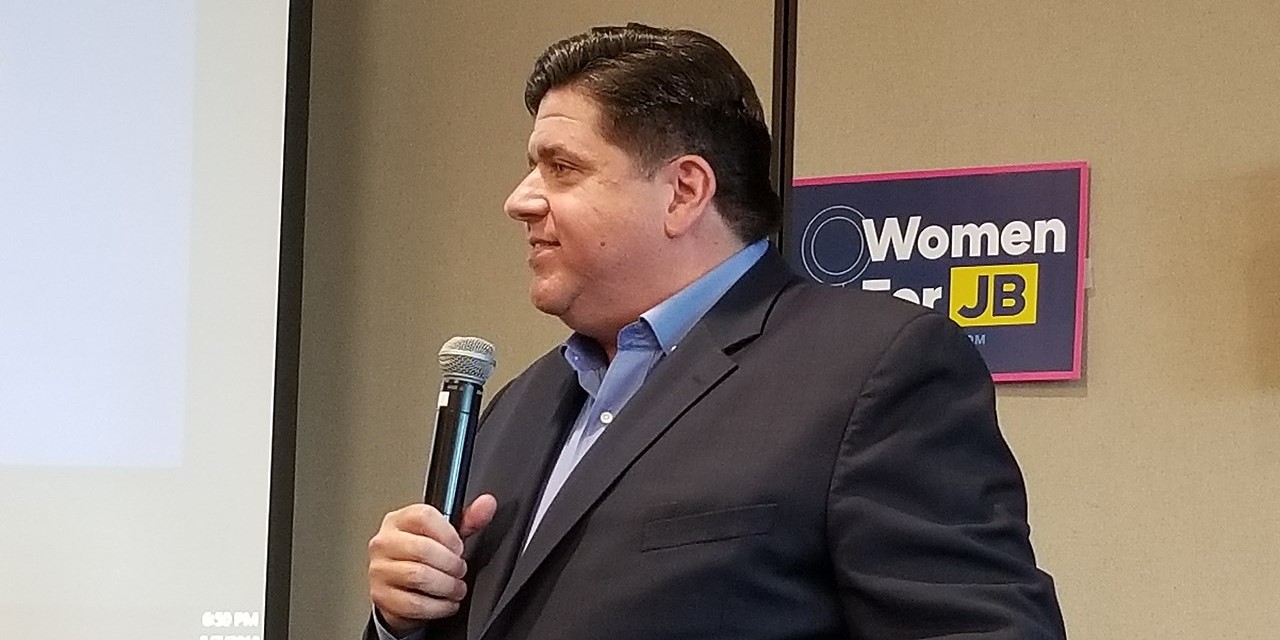 Illinois Gov. J.B. Pritzker
Illinois faces a ballooning deficit and has a negative net position, which is similar to net worth or value, according to the recently released Illinois 2018 Comprehensive Annual Financial Report (CAFR).
Illinois Policy Institute (IPI) reports that the CAFR revealed that beginning with the 2011 tax hike, the state's net position deficit has plummeted from $43.6 billion to $189.1 billion. Another tax increase in 2017 burdened taxpayers an additional $732 on average.
"They just keep jacking taxes up and it goes nowhere," Illinois resident and conservative activist Karen Tucker told North Egypt News. "You know, I wouldn't mind paying more if they actually took the money and paid down debt and funded pensions and did what they were supposed to do, but they just throw it away."
Gov. J.B. Pritzker has proposed a graduated or progressive income tax plan that will go to the voters in November 2020. IPI noted that if passed, the plan could add $3.4 billion to state coffers.
"They raised taxes a few years ago and it was supposed to take care of the problem, and it did nothing," Tucker said. "They just keep throwing it away rather than conserving and cutting programs and doing what needs to be done and get us back on sound financial footing. They just keep tossing it away on more garbage."
The Chicago Sun-Times reported that Chicago Mayor Lori Lightfoot told the paper's editorial board in August that the taxing has to stop.
"We can't keep taxing the hell out of all of our people who make substantial incomes," Lightfoot told the paper. "That's not right, it's not fair and it's not going to work."