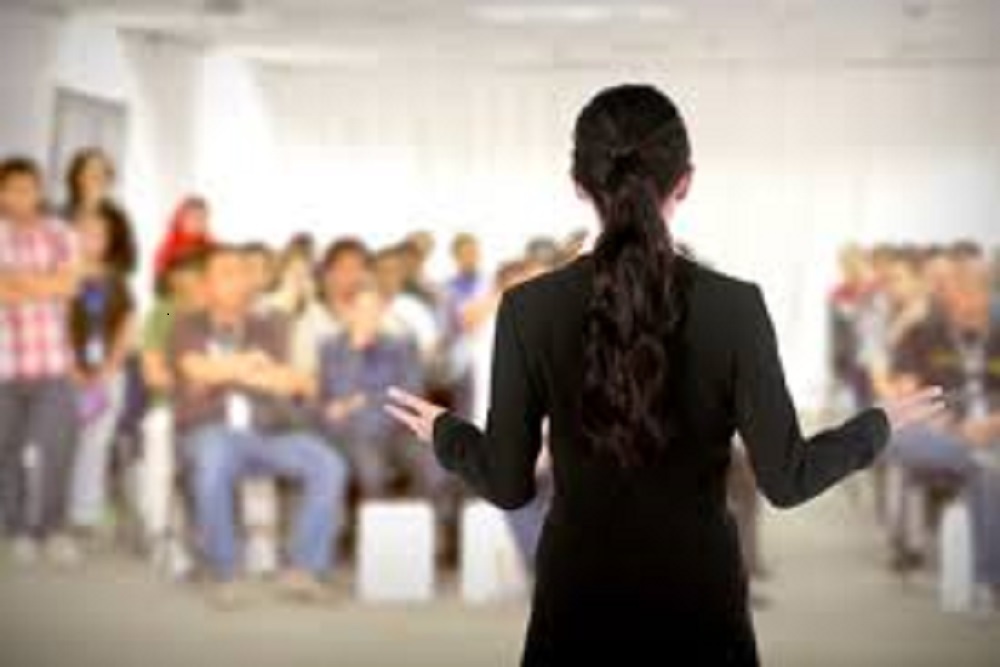 Ewing Township issued the following announcement on Jan. 11.
Join next week's webinar, Cyber Essentials for the New Year hosted by the National Cyber Security Alliance to help leaders of smaller businesses and government agencies develop an actionable understanding of where to start implementing organizational cybersecurity practices.
Date: Tuesday, January 14, 2020
Time: 3:00 p.m. ET
Register here: https://staysafeonline.org/…/webinar-cybersecurity-essenti
Original source can be found here.
Source: Ewing Township