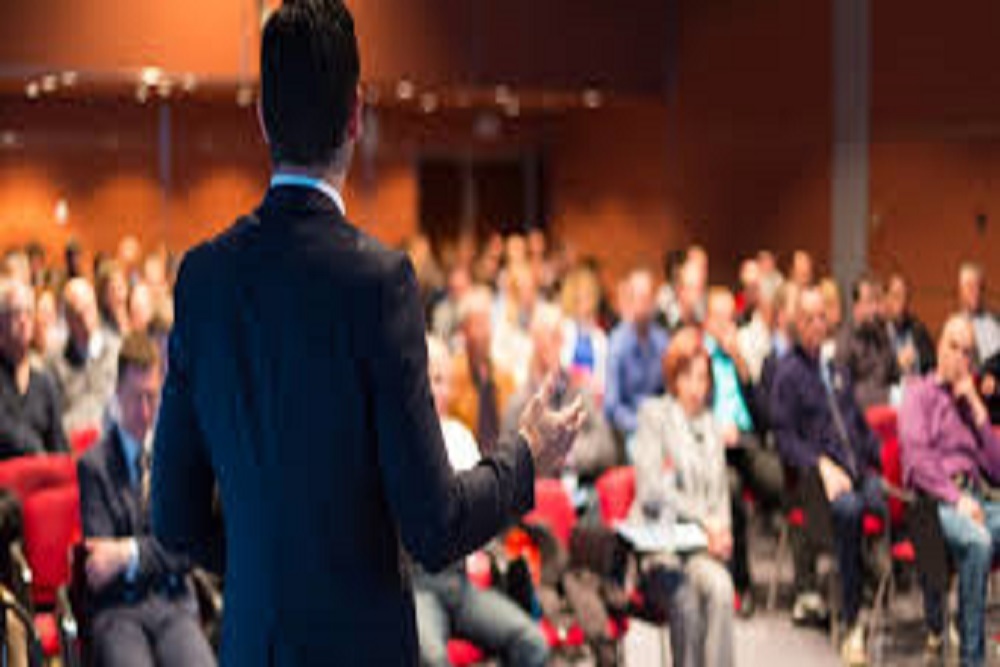 Ewing Township issued the following announcement on Jan. 17.
Township leaders travel from all corners of the state to be part of MTA's 2020 Capital Conference because they recognize the event's importance of developing and maintaining a relationship with legislators, and learning more about the current issues in Lansing impacting township officials and their ability to govern. Throughout the day-long event, township officials hear from state experts, MTA legal counsel, and staff on a wide variety of topics (from marijuana regulations to assessing reform to available state grants).
https://www.michigantownships.org/capital_conf.asp
Original source can be found here.
Source: Ewing Township