Franklin County GOP chairman questions proposed income tax hike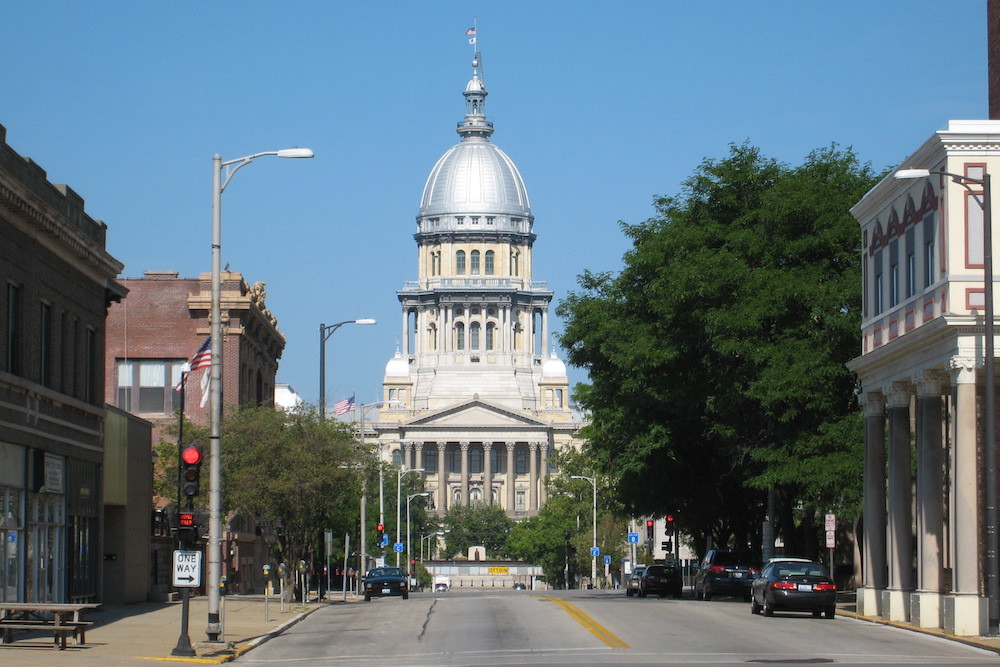 Springfield, Illinois | By Éovart Caçeir at English Wikipedia, CC BY-SA 3.0, https://commons.wikimedia.org/w/index.php?curid=10535377
Jim Kerley wonders what Illinois will look like if top Democrats such Gov. J.B. Pritzker and House Speaker Mike Madigan get their way with tax proposals.
"If this progressive tax they want sees the light of day, Illinois will never be the same," Kerley, the Republican Party chairman for Franklin County, told the North Egypt News. "They talk about this tax just being one on the rich but it will only make all those people leave Illinois because they have options. What do you think this state will look like if all those who can make a difference decide one day that they'd rather be someplace else?"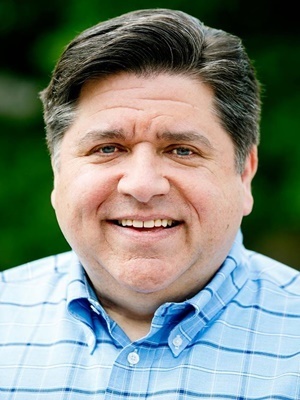 In his first budget address, Pritzker sparked growing concerns among Republicans by doubling down on the progressive tax idea he made a staple of his campaign platform. Illinois Policy Institute (IPI) reports that since his Feb. 20 address, Pritzker and Madigan have actively pushed advancing such legislation before the session in Springfield adjourns at the end of May.
For the progressive tax plan to officially become state law, lawmakers must amend the Illinois constitution by scrapping the current flat tax system, then have voters approve the change in a referendum vote. The earliest time the measure could appear on the ballot is the 2020 general election.
Meanwhile, according to IPI, none of the numerous tax increases imposed by lawmakers in recent years have done much to keep up with state spending, which has grown almost twice as fast as the incomes of most Illinois residents over the last decade.
"Democrats have always been big spenders who have gotten the state in trouble with all their spending ideas," Kerley said. "You just saw another example of that with the minimum wage they rammed through."
Kerley added that Madigan has proven to be the ringleader.
"They've almost gotten it down to a science," he said. "When they're running for office, the Democratic candidates will say one thing and once they're voted in they all line up behind Madigan. He's the single, biggest reason this state is in the hole that it is right now."
Want to get notified whenever we write about
Franklin County
?
Next time we write about Franklin County, we'll email you a link to the story. You may edit your settings or unsubscribe at any time.
Sign-up for Alerts
Organizations in this Story
More News